Inlandish Vinyl + Shirt Bundle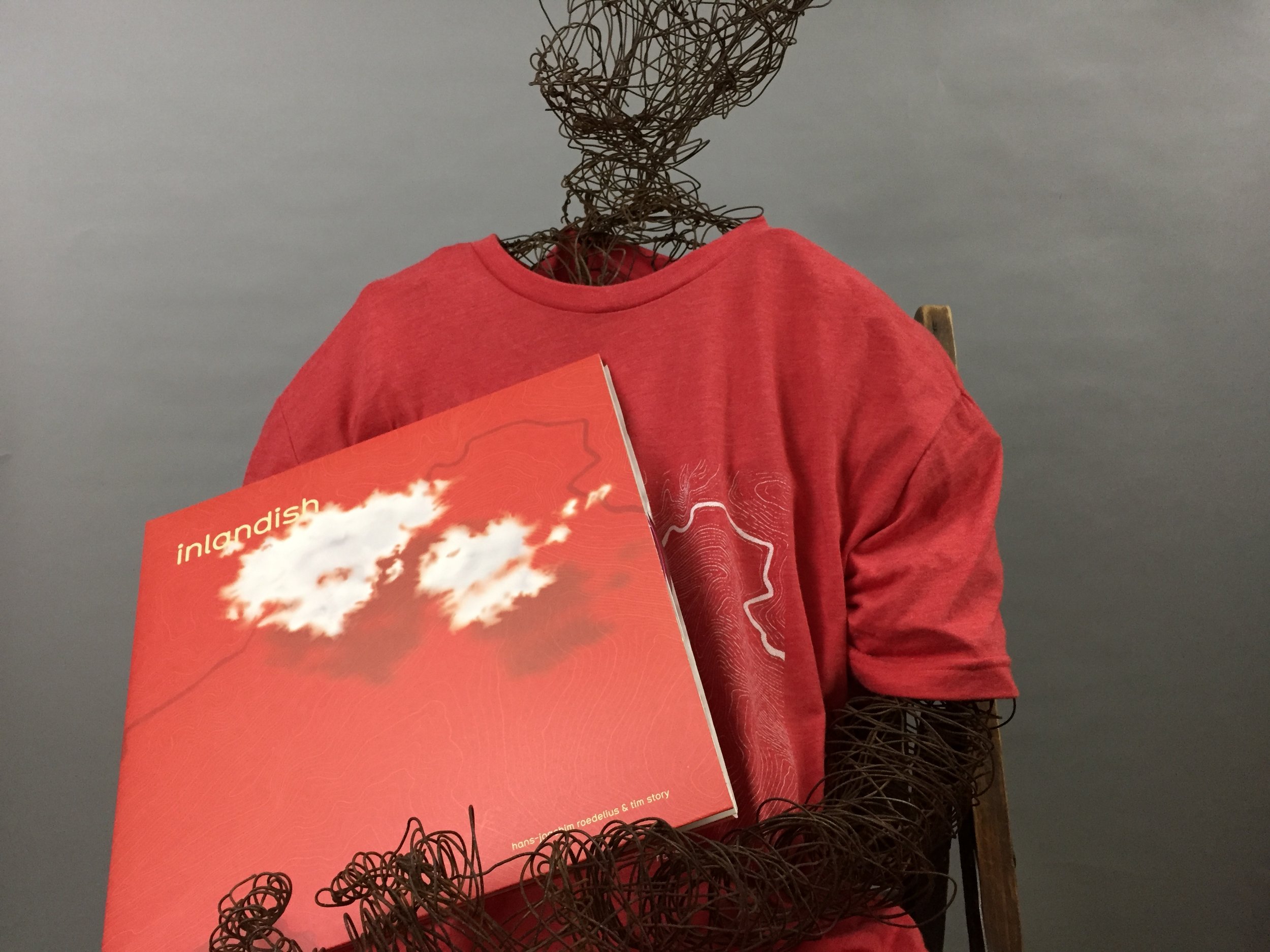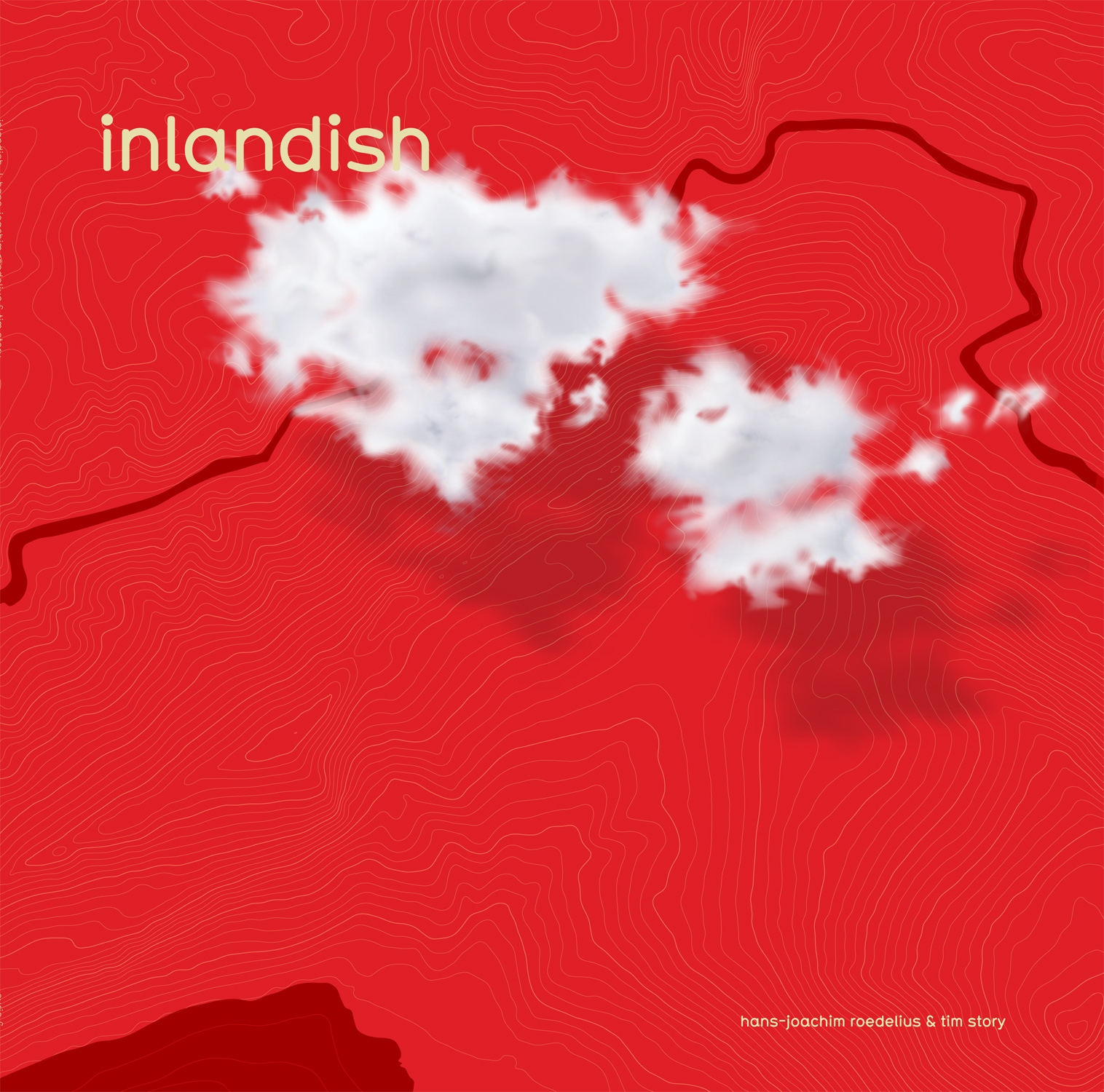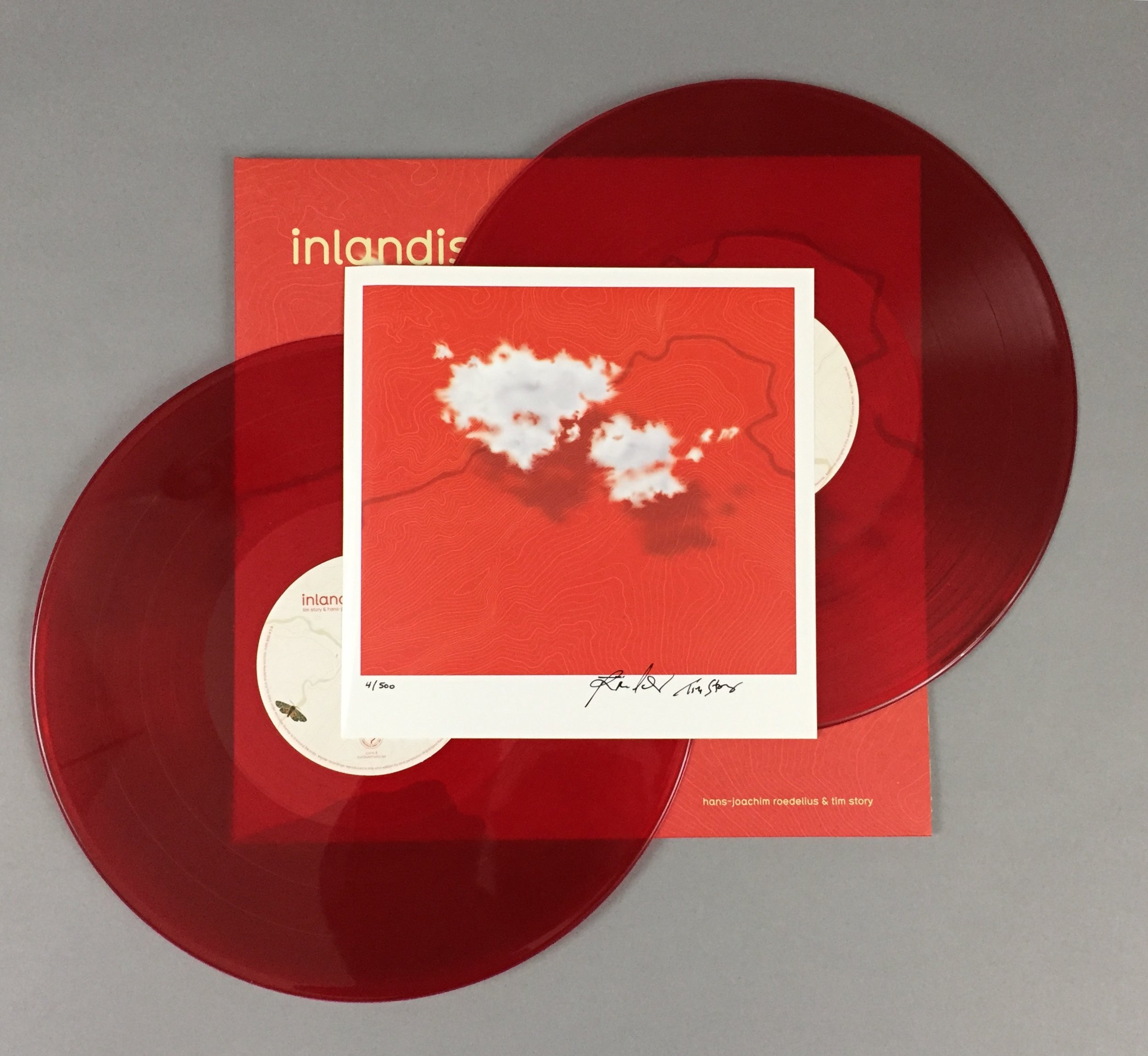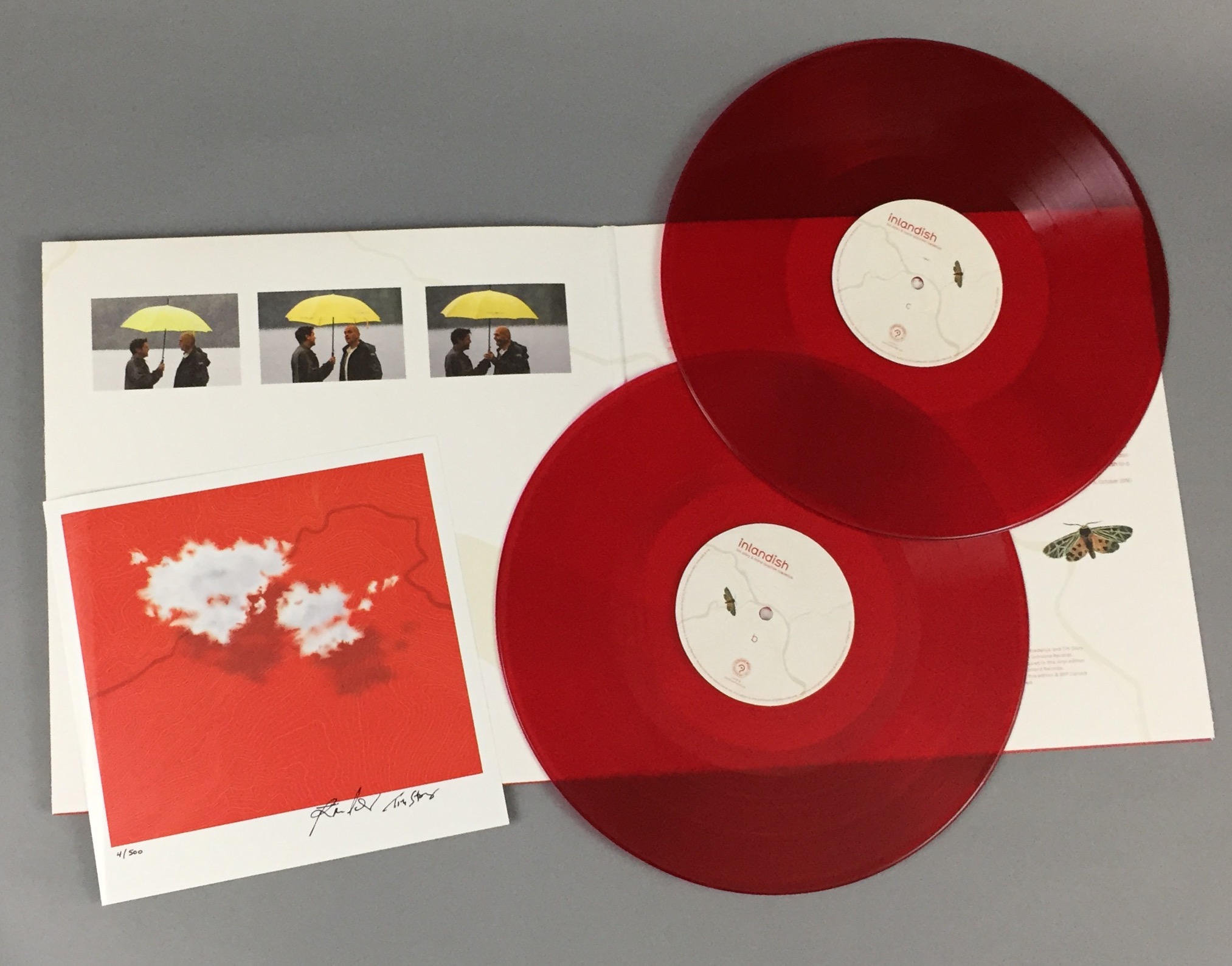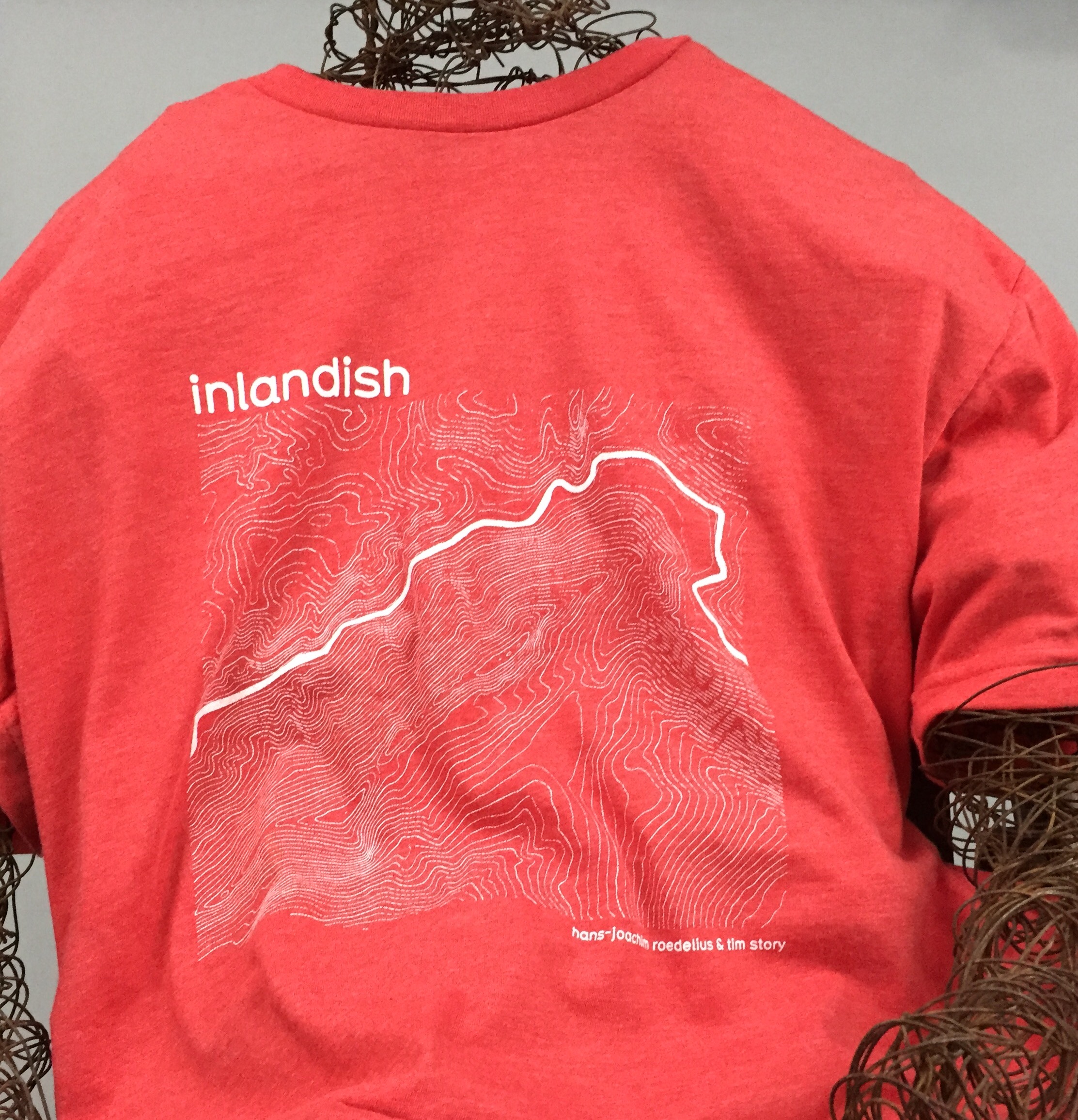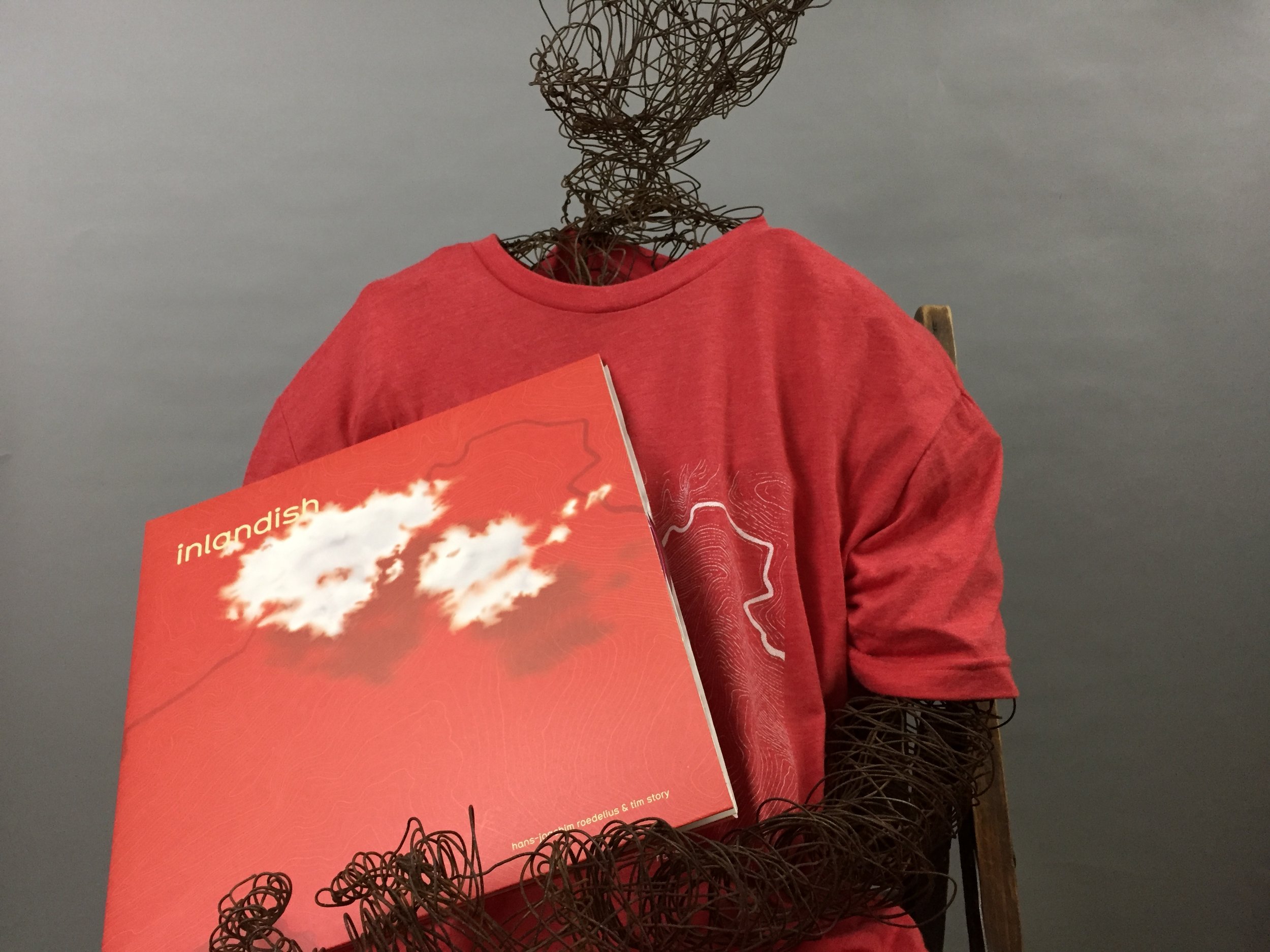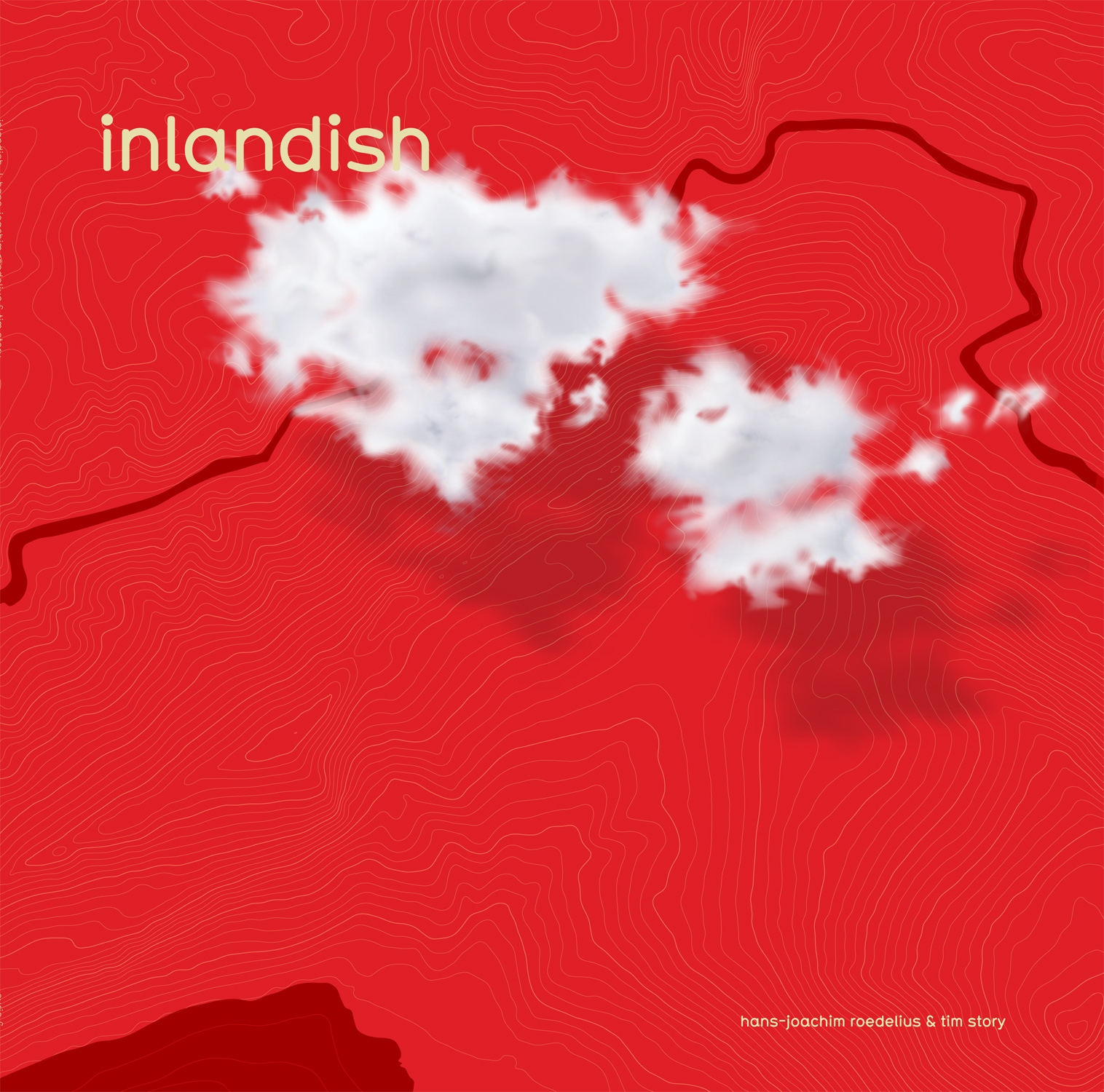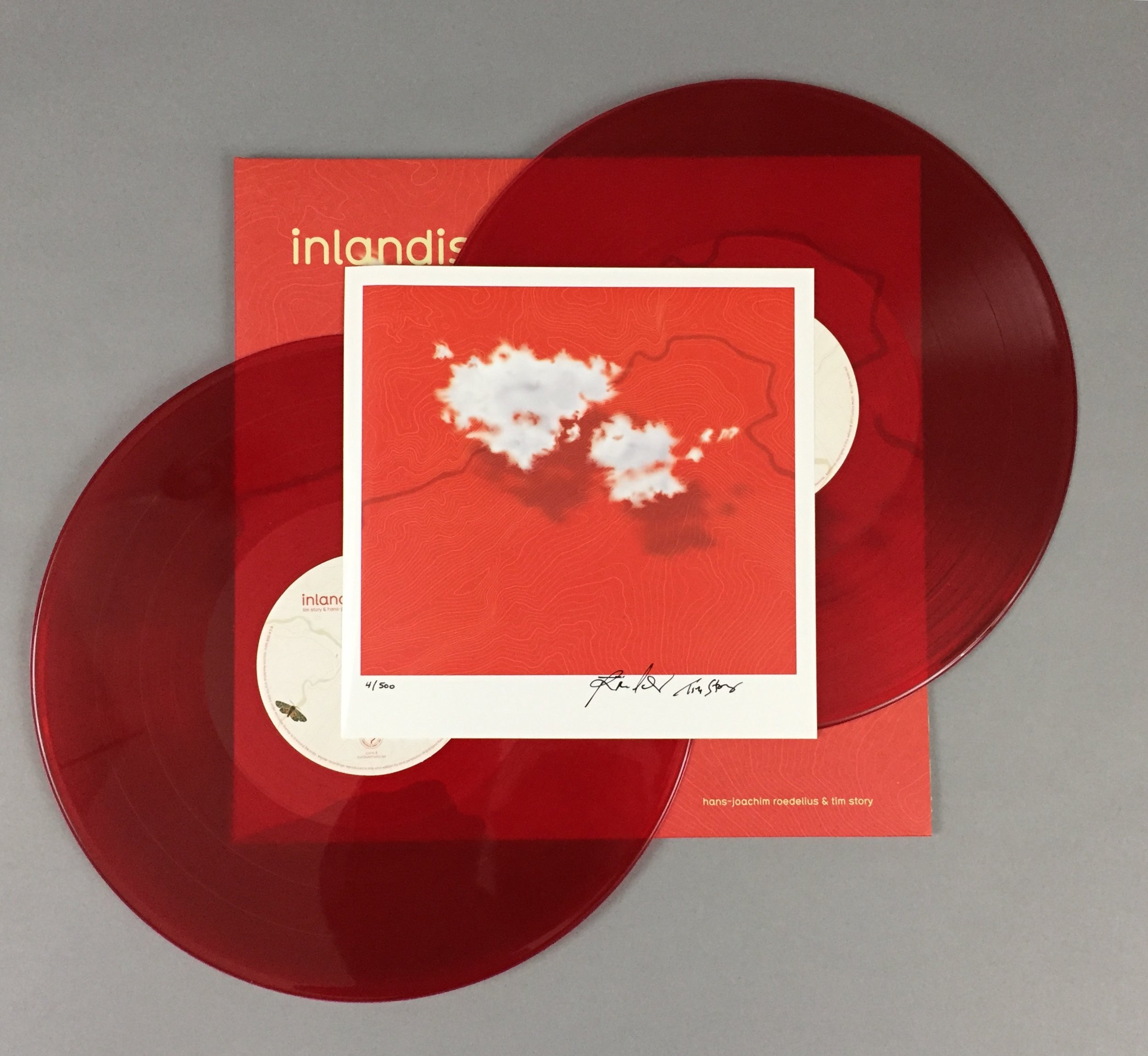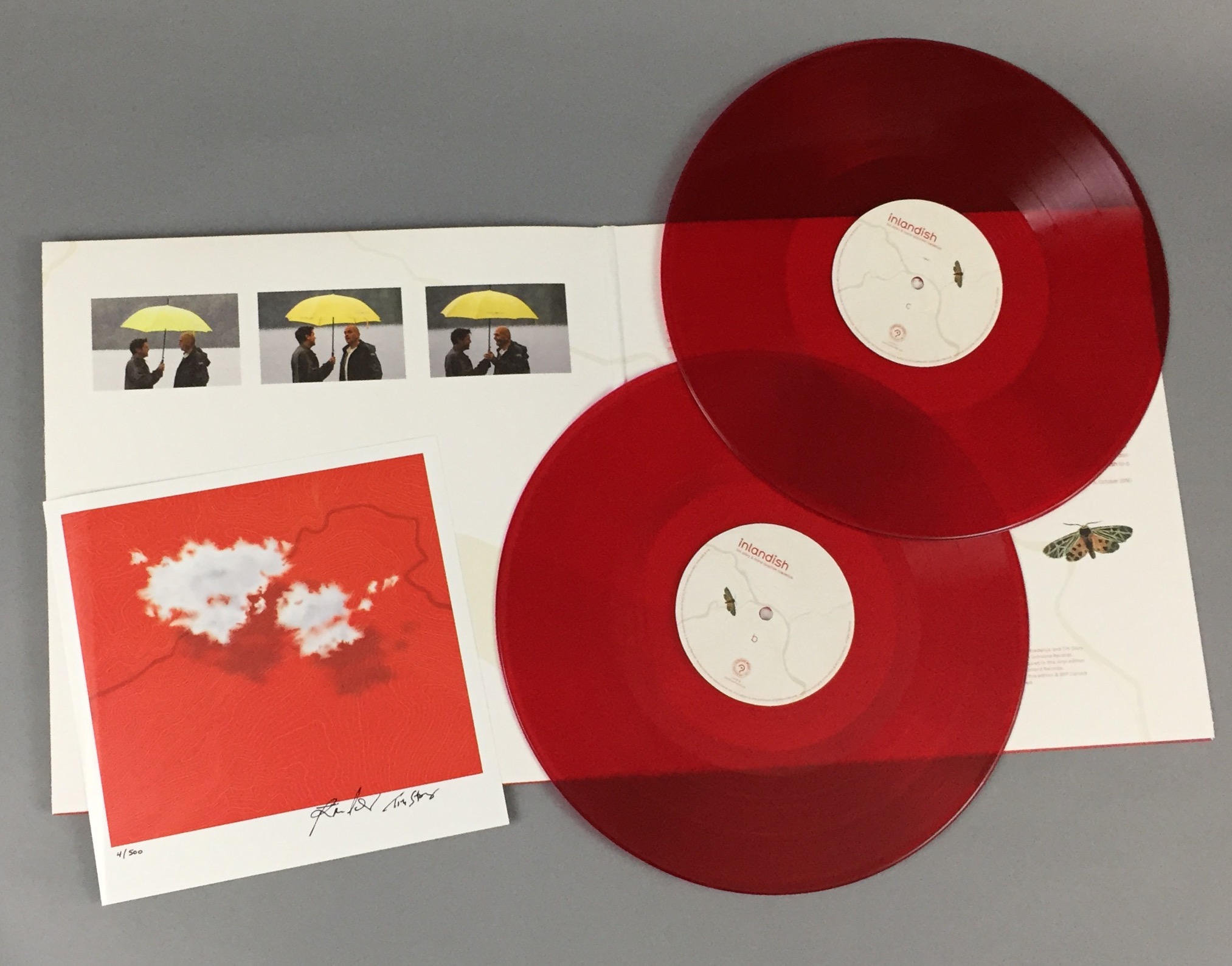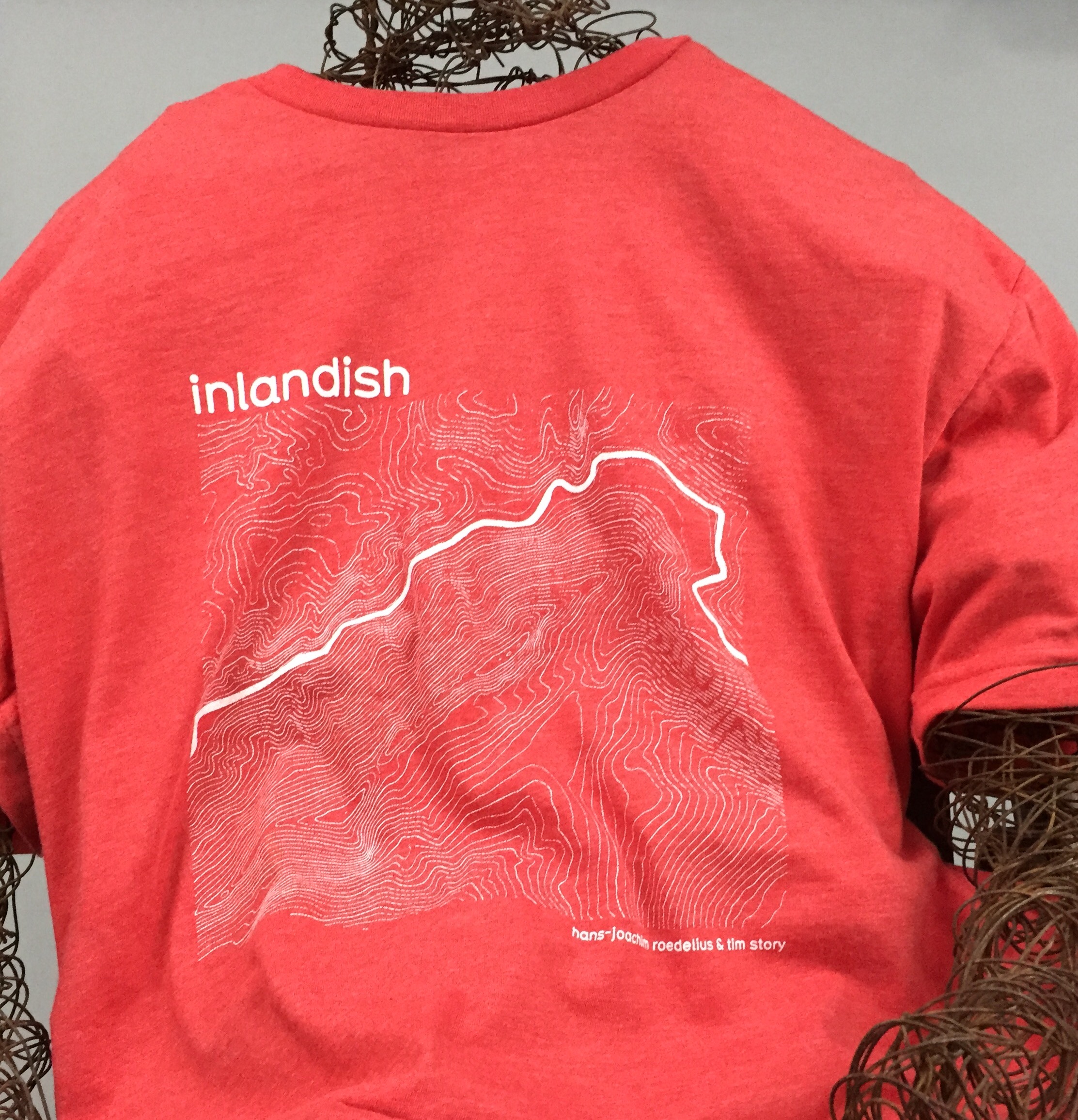 Inlandish Vinyl + Shirt Bundle
Heralded as a "beautifully, eerie world unto itself" by The Guardian, and named "CD of the Week" by The Sunday Times when first released in 2008, this third collaboration between German electronic music legend Hans-Joachim Roedelius and the American composer and producer Tim Story has been acclaimed as their most inviting work, an artful blend of electronics and acoustics that makes for a warm, welcoming yet curious collection of pieces.
Limited edition of 500 copies
2LP 180-gram translucent red vinyl
Numbered high-definition art print signed by Roedelius/Story
"Ellipsish" previously unreleased track from the Inlandish sessions
Features new liner notes by Tim Story
Remastered for vinyl by Tim Story
Pressed at Memphis Record Pressing, Memphis, Tennessee
The beautifully designed vintage red shirts are printed on Next Level's finest soft and comfortable tri-blend material.
Shirt sizes M, L, XL and 2XL.