Inlandish Tri-Blend Shirt - SOLD OUT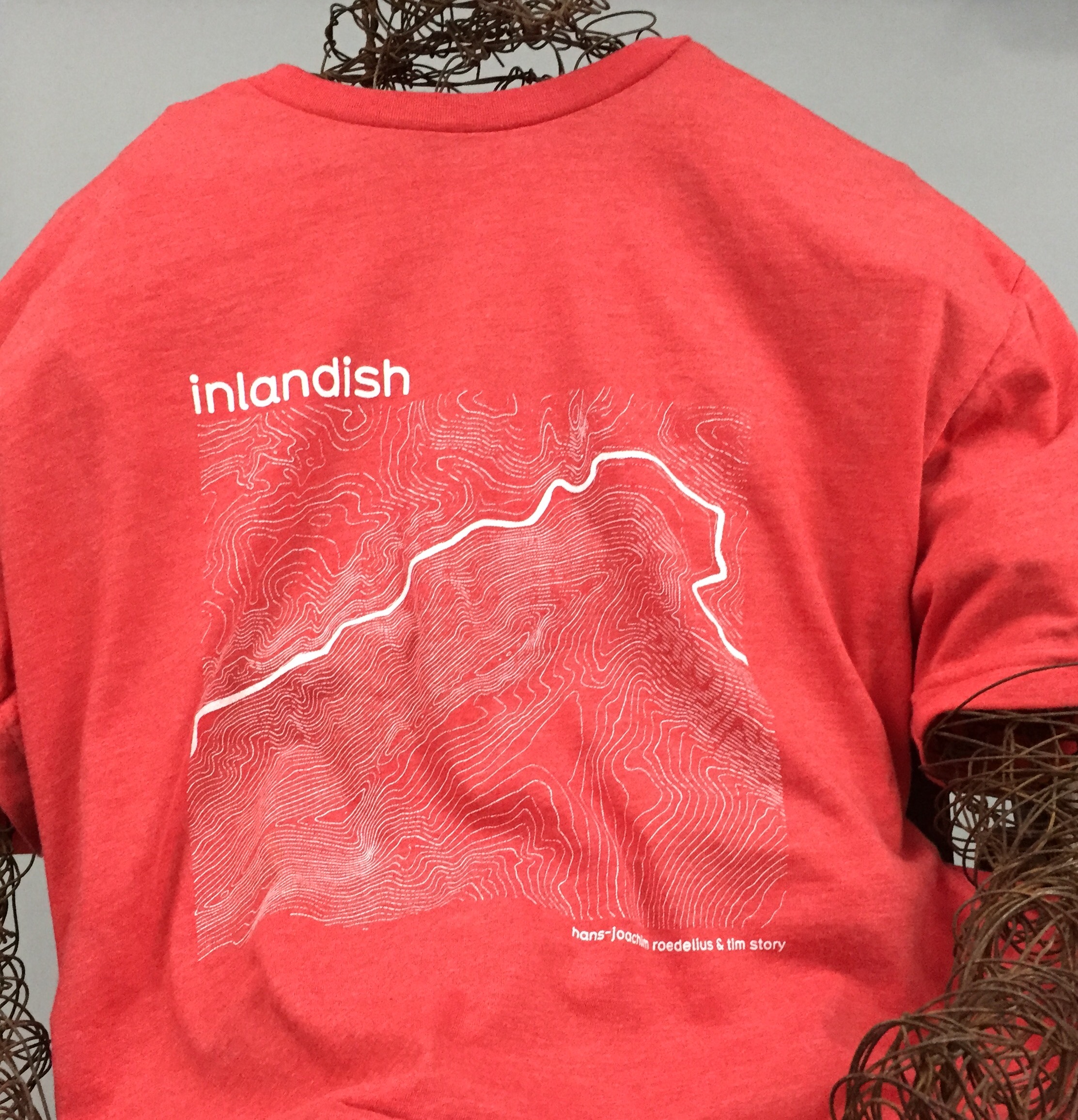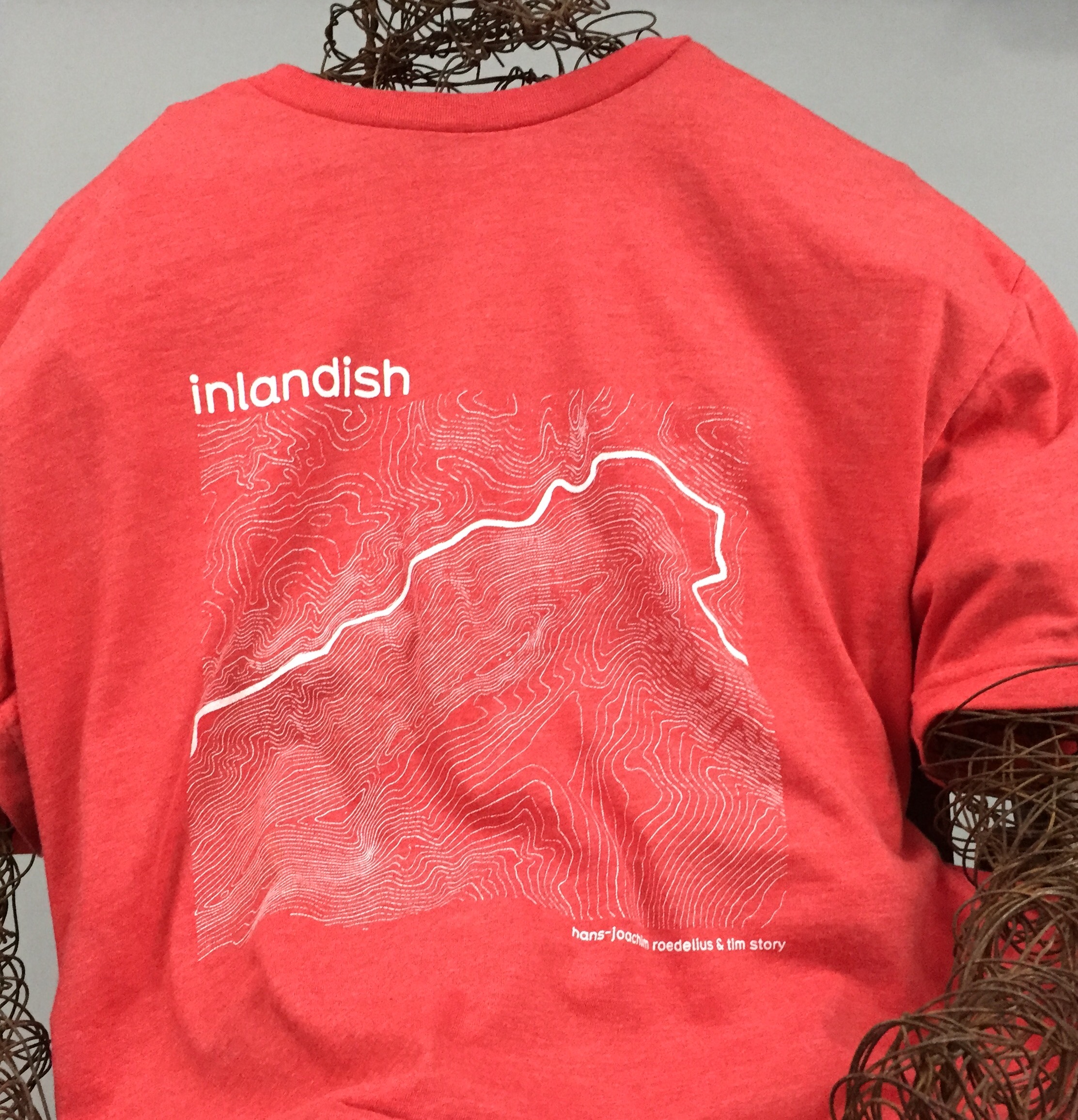 sold out
Inlandish Tri-Blend Shirt - SOLD OUT
We are issuing a small quantity of high-quality, vintage red t-shirts to commemorate the 180g double vinyl release of Inlandish by Hans-Joachim Roedelius and Tim Story.
These beautifully designed shirts are printed on Next Level's finest soft and comfortable tri-blend material.
Available in sizes M, L, XL and 2XL.
Also check out the vinyl release of Inlandish so you can match your music when you play the lovely record for your friends!